SPECIAL tour
DON'T MISS
THIS tour
All our tours are designed to create an unforgettable experience, 
if the tour is not to your liking do not hesitate to contact us to create and
 design together a tour that meets your expectations and needs.
guanaco
The guanaco (Lama guanicoe) is a species of artiodactyl mammal of the Camelidae family of South America. It is a wild animal, as opposed to the Llama (Lama glama) that is domestic. It is of fine bones, with an approximate height of 1.60 meters and about 91 kilograms in weight. The young guanacos are called chulengos. Its name comes from Quechua, wanaku, it is one of the few mammals that can drink salt water.

4wd adventure, hiking, wildlife watching, flora watching, Exploration in search of marine fossils, lunch or dinner 
calafate, "Estancia 25 de mayo" reserve, caves
Our itinerary
details
An immersion in the life of the Patagonian Stays. For a few hours one feels part of the landscape and enters its history. Enjoy the fresh air and open the senses. Either by interpreting trails or sightings, the delicate balance of the steppe ecosystem that varies as height is taken is discovered. Excellent possibilities to see guanacos, condors, foxes among other members of the native fauna.
The glacier region has much more to show and tell us. 80 million years of history that are covered during a 4x4 safari. The color of the earth tells us the evolution of life and the modifications that the land underwent. Marine fossils are witnessing that the landscape we see today was underwater years ago. The land is telling its own story ... 
Peoples from 10,000 years ago, first settlers, pioneers, farmers and the current fl owra and fauna, are part of the story during the tour inside the Nature Reserve "Estancia 25 de Mayo". There have been detected areas that are geologically and paleontologically unique in Argentina; One of the most important fossil crabs deposits in the world, an oyster reef and formations that contain remains of fossil mammals with an approximate age of 15 million years.
A tour for multiple interests. An apprenticeship that will resignify the trip through Patagonia. Visit the origin to understand the news: more than just touring, recognizing

our
suggestions
Comfortable clothing for walking and warm since the Patagonian climate is very varied: provide trekking shoes or shoes with good soles, comfortable pants, several layers of coat (shirt, fleece, warm jacket)

 hat or cap

sunscreen

sunglasses.



Don't forget the camera
 If you have dietary restrictions, you must inform them at the time of booking.
services
included
Entrance to Estancia 25 de Mayo Nature Reserve
Guide bilingual Spanish / English 
Pick up and drop or ff at El Calafate hotels
Binoculars, telescope, tripod, bird guide
 Lunch or dinner with drinks (water and wine)

Taste wines with our Sommelier
Premium wine
Entrance: Vegetable Bruschetta and Brie Cheese Main: Bondiola Braised with Black Beer Apples Dessert: Tiramisu

services
not included
Meals not detailed in itinerary
All services not detailed in itinerary
Tips
prices per person 
feel free to contact us by tours
 for groups of another size
$60
$60
$60
OUR GALLERY
INTERESTING
SHOTS
Some images that illustrate part of what we are going to live and experience in our journey
Testimonials
CUSTOMERS
say
Our customers are our best promoters. They tell us how they lived this experience.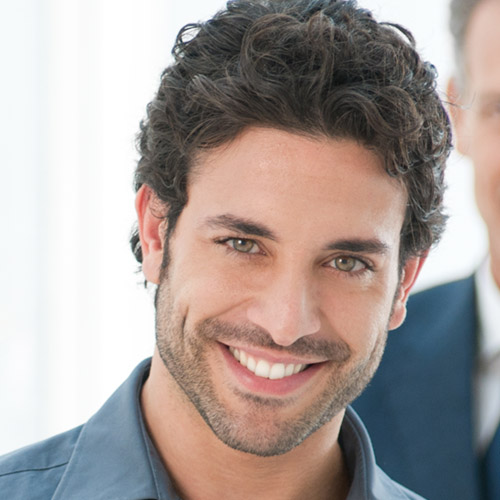 Lily C.
texas - usa
Very nice and kind staff . Being so close to the Argentino lake was awesome! The story about the native population must not be missed either . The lamb stew and the wine for lunch in the cave was a delicious combination. Highly recommend this experience!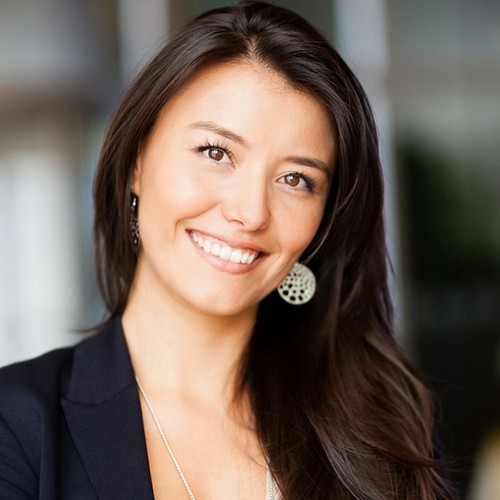 Robert K.
austria
Every our tour in Argentina was interesting but when you get a guide like Sergio you get the highest level of excitement, atmosphere and experience...you can feel the places, the story and enjoy like an actor involved in the film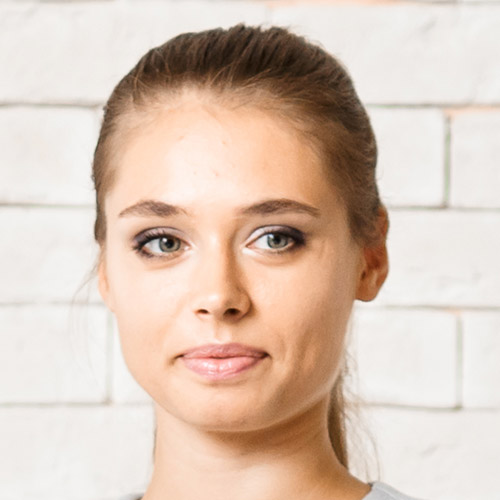 CWelty
new york - usa
I learnd about the first tribes who had lived in this Patagonian region was interesting and the meal was amazing. Definitely a memorable experience! Thank you!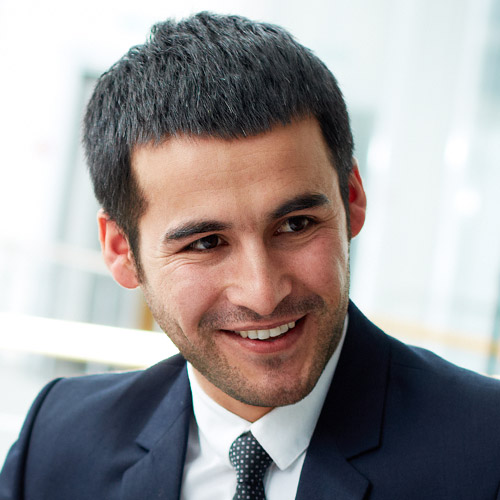 Stue M.
london - UK
Good tour option for a half day. Our guide was excellent. The food was yummy. I had 3 portions of the lamb stew. The wine was nice too. The setting was great, looking out from within the cave at the gorgeous views.


Do NOt FOrget TiME
COntact to

our team
Start designing your travel experience through PATAGONIA today
© 2020 All rights reserved.